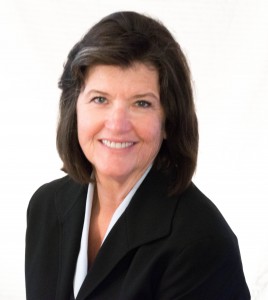 I am very proud to announce that I have successfully completed testing by the American Board of Forensic Document Examiners required for certification. The letters, "D-ABFDE" that follow my name indicate that I am a Diplomate of ABFDE. By achieving this designation, I have been certified as having the necessary skills and qualifications to perform the duties of a forensic document examiner.
Others who have gone before me have said that certification is not for the faint of heard. I am certified because I chose to undergo close scrutiny by a number of my colleagues who have far more experience than I. After a background check and vetting, I passed a written exam. Then, a committee inspected my written casework of five representative problems for its thoroughness, clarity and accuracy. From these cases, three were chosen for presentation to another committee who confirmed that I adhere to proper protocol and that I have the ability to communicate clearly under pressure. This entire process began over a year ago and represents the culmination of a major professional goal of mine.
Of course, all of this would not have been possible without the guidance and encouragement of many people. First, and foremost, I must thank my teacher, trainer, mentor and friend, Manny Gonzales for his constant patience. As my trainer, he sacrificed hours of his personal time to provide me with an irreplaceable gift of knowledge and experience and I will always be grateful for the wisdom he shared and for the doors he held open for me.
Several other colleagues have made a memorable difference in my professional life.
Dave Moore was the first Certified FDE to call me toward "the light." It was his direction that lead me to seek a qualified trainer. He also provided me with a great sounding board during my training.
Linton Mohammed, senior FDE at the San Diego Sheriff Crime Lab at the time I began this journey, gave me a goal…"graduate from college, then look for a trainer."
Hugh Curfman and Randy Gibson were always up for Moot court.
Ron Morris…that voice in my ear saying "be conservative, be conservative, be conservative!"
Marie Durina, who I met the same day as I did Linton, while she was still a trainee herself. Since then she has been available for conversations on any number of FDE subjects. Thanks, Marie, for holding my hand along the way.
Most of all, I am thankful for the wonderful support and encouragement I received from my dear husband, Allen. He managed to suffer through my absence during numerous conferences, out of state training seminars and late nights. He was my best source of reassurance when the going got rough and has been my cheerleader along every step of the journey.
Linda L Mitchell, D-ABFDE